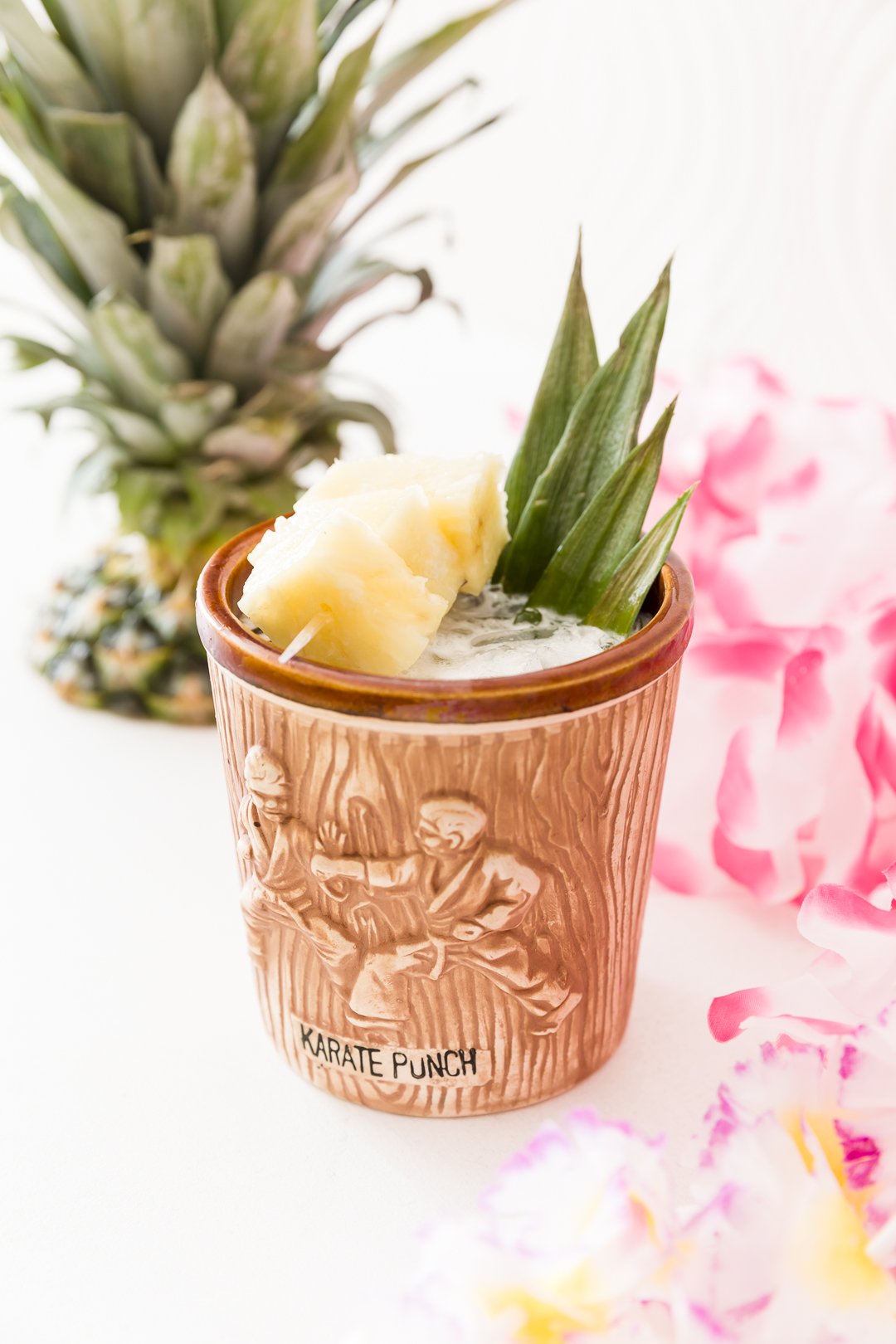 When I enlisted esteemed bartender Matthew Longueville (
@stlbarkeep
) to develop some cocktails for me using Baileys, I had
Baileys Irish Cream
 in mind. As it turns out, I'm glad that I wasn't so specific because then he would never have developed this amazing Tiki drink using
Baileys Almande
. I hadn't even heard of Almande before he wrote this post for me!
Read on to learn more about Baileys Almande and to watch the video that features the first time I've ever even pretended to be a bartender!
---
In this post, we are going to bring our Baileys to the beach! Tiki drinks are refreshing and all the rage today, so why not use some Baileys in a Tiki Cocktail?!
For this recipe, we are going use their new Almande.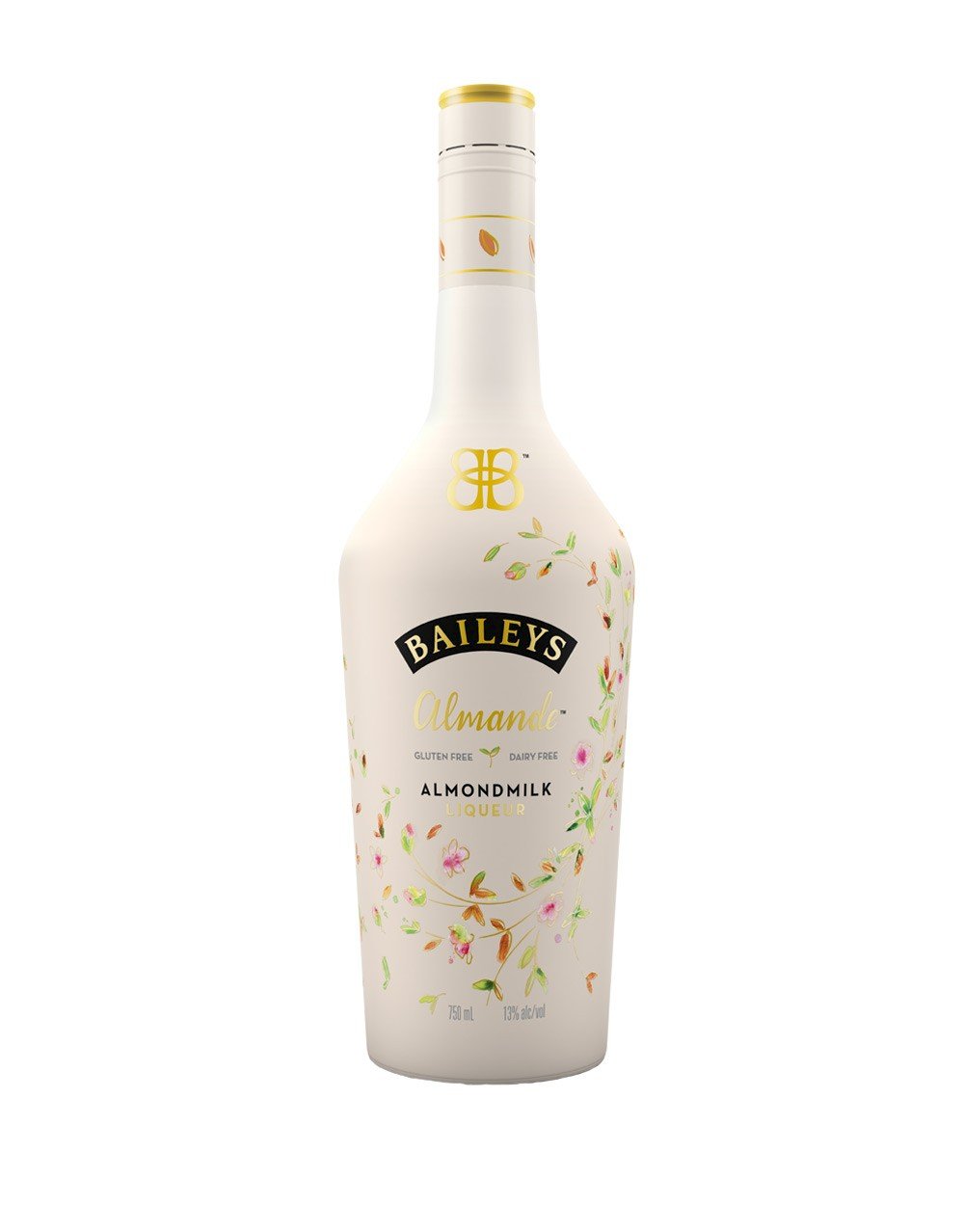 Almande is a liqueur which blends almond milk with vanilla to create a nutty, balanced spirit. It's also dairy free so it partners well with citrus, and will not break down or curdle in your cocktail.
A lot of classic Tiki recipes call for an ingredient called Orgeat, a sweet syrup made from almonds, sugar, and rose water or orange flower water. In this recipe, Almande takes the place of Orgeat for a twist on a Mai Tai cocktail.
This cocktail will take you to a tropical island no matter where you are!
Beachy Baileys Tiki Cocktail
This cocktail uses Baileys Almande for a fun, refreshing twist on a classic Mai Tai.
Ingredients
1.0

oz

Baileys Almande

1.5

oz

Plantation Pineapple

0.5

oz

Dry Curacao

you can also use Triple Sec

0.5

oz

lime juice

0.5

oz

lemon juice

Pineapple

to taste, for garnish
Instructions
Fill a 16 ounce or larger mason jar with ice.

Add all ingredients except pineapple.

Tightly seal the lid so

you don't get covered in booze and juice when you start to shake that bad boy!

Shake for 30 seconds to dilute and properly mix all of the ingredients.

Remove the lid. Pour all the contents, ice included, into your favorite Tiki mug. If you don't have a Tiki mug, you can just drink the cocktail out of the mason jar!

Add chunks of pineapple and its leaves to garnish.
Notes
While any rum would work for this recipe, I recommend Stiggins Fancy Plantation Pineapple. It's absolutely delicious and the pineapple gives it the tropical pop we're looking for.
Nutrition
Nutrition Facts
Beachy Baileys Tiki Cocktail
Amount Per Serving
Calories 242
* Percent Daily Values are based on a 2000 calorie diet.