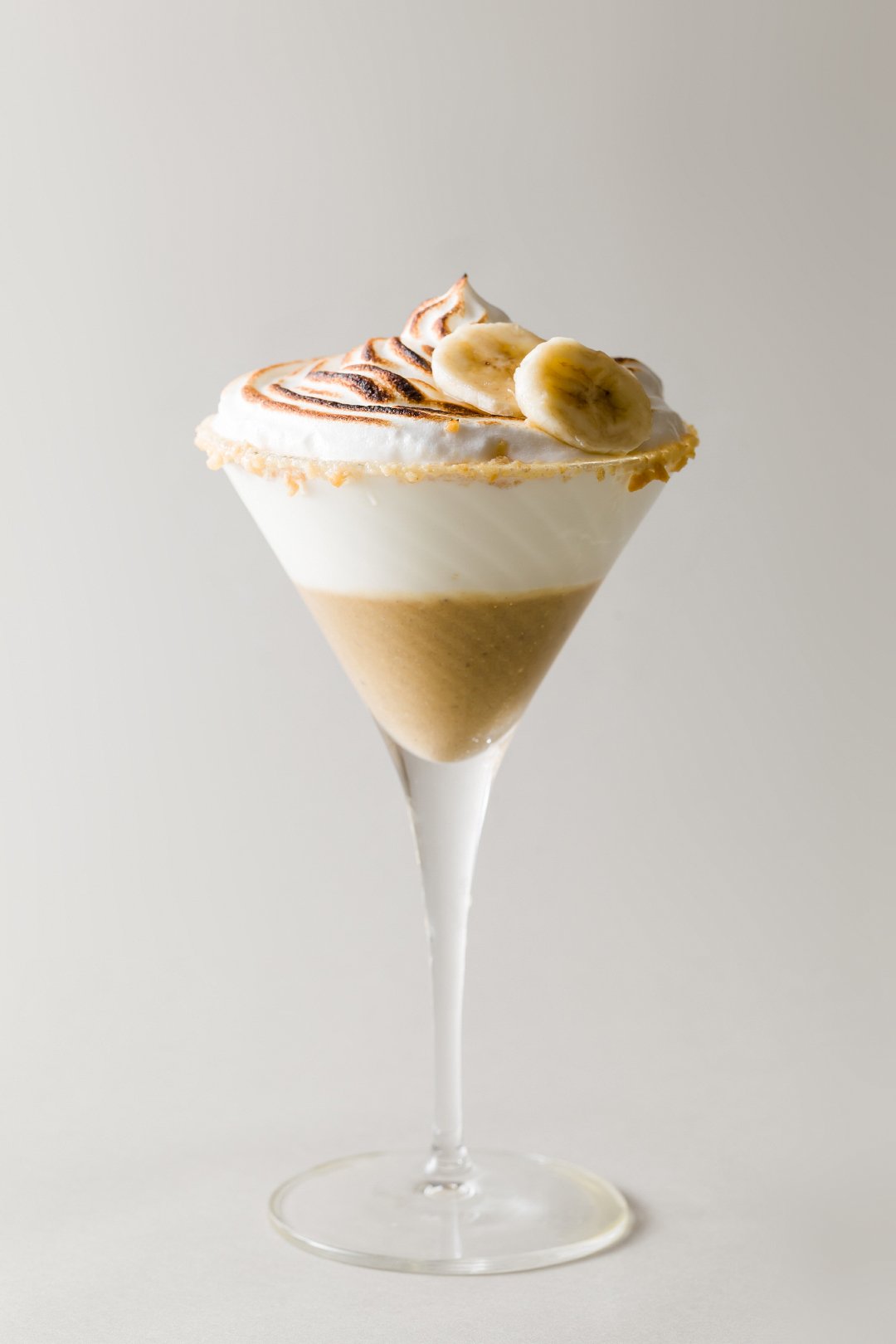 These banana cream pie yogurt parfaits are among the most elegant desserts that I've ever made – we barely break out our stemware for drinks, let alone for dessert. So, these banana pie parfaits immediately made me feel like I should put on a party dress.
Let's talk about the taste, though. Banana cream pie parfaits are just as divine as regular banana cream pie, with the added bonus of being sort of healthy. (OK, maybe that's a little bold, but I believe it!)
Here's how to make banana cream pie yogurt parfait:
1. Spread a small amount of plain yogurt around the rim of a martini glass. Dip the rim of the glass in graham cracker crumbs. The yogurt will make the crumbs stick to the rim of the glass. Any glass will do, but a pretty glass elevates this dessert. (Mine are from Luigi Bormioli. Check them out if you are on the market for some stunning new glassware pieces.)
2. Dollop a small amount of roasted banana curd into the bottom of each glass. You can get the recipe in my last post.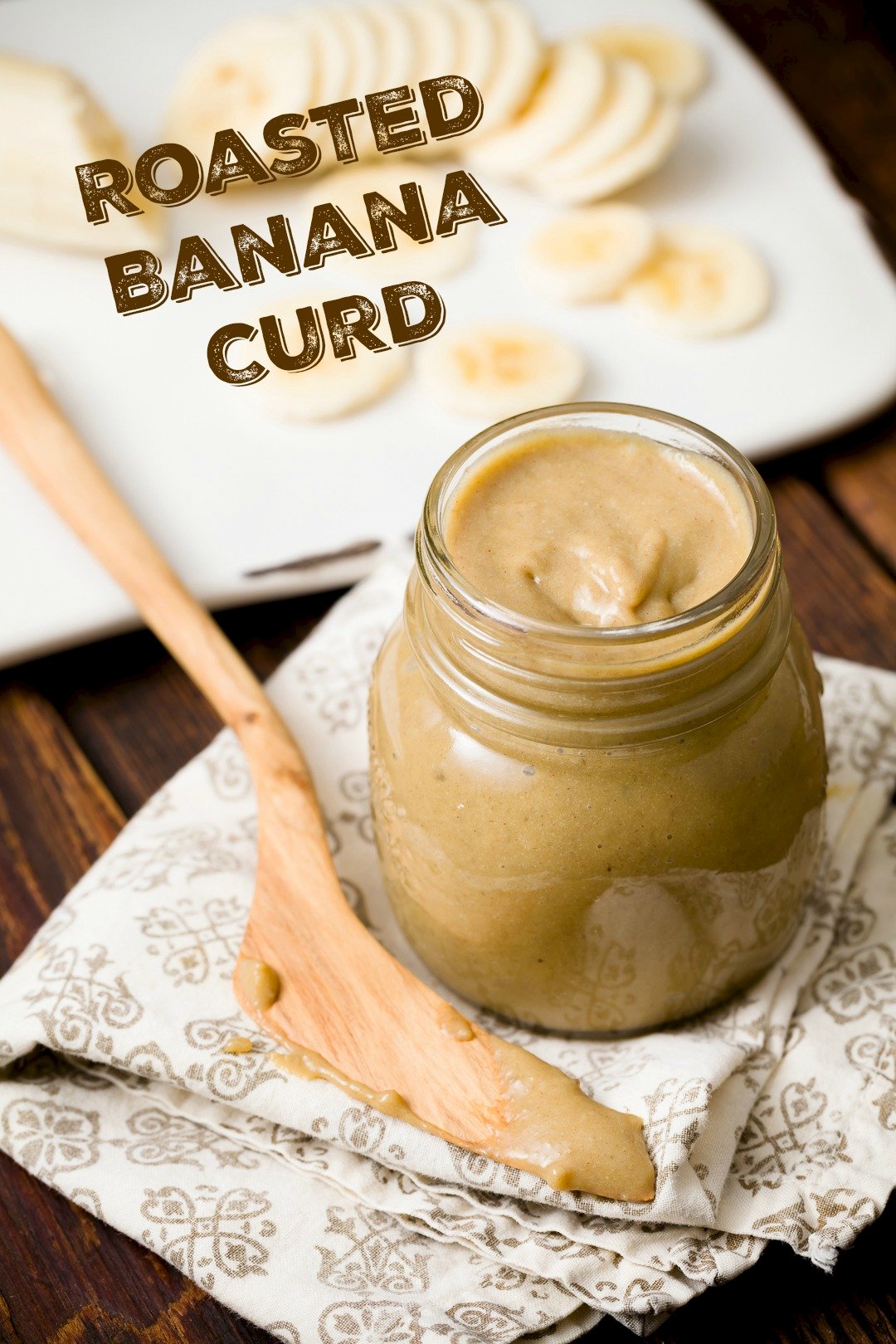 3. Top with plain yogurt, filling the glass three quarters full. I make homemade yogurt in Cuisipro's yogurt maker, but any store-bought plain yogurt will do.
3. Pipe meringue on top of the yogurt and and torch with a culinary torch. I use the unbaked meringue recipe from Allrecipes. Because the meringue isn't baked, I suggest using Safest Choice pasteurized eggs. You can use whipped cream instead, but then you can't torch it and it won't look as pretty.
4. Eat immediately. It's so good you won't be able to resist!
Fair Trade Prize Package Giveaway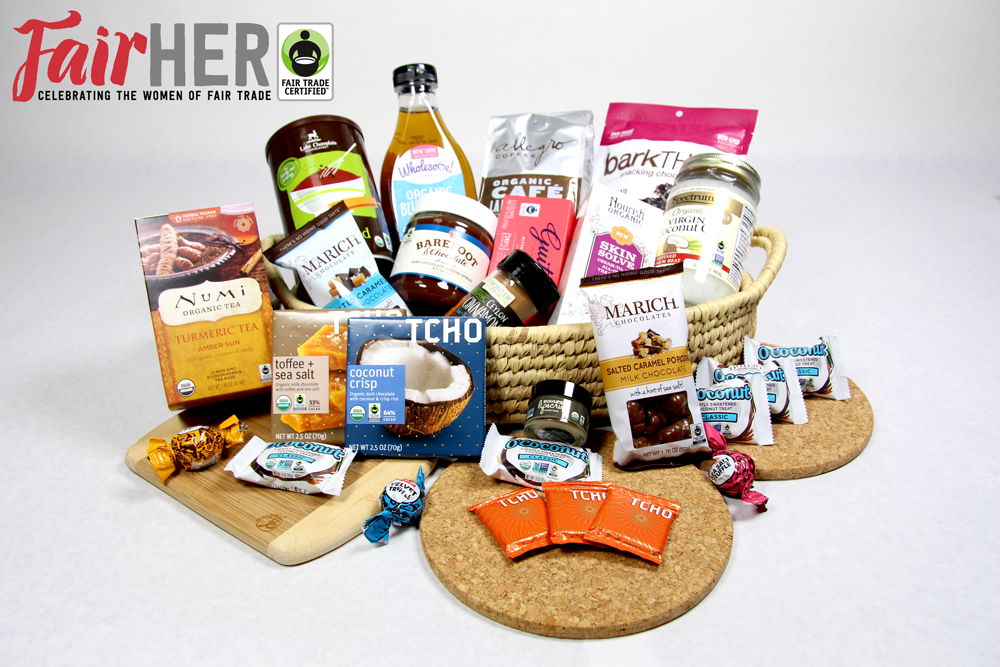 If you follow me on Instagram and haven't already entered my #FairHer giveaway, you have through Sunday, May 8th to enter to win all of these fabulous Fair Trade products. Head to the giveaway post to enter!