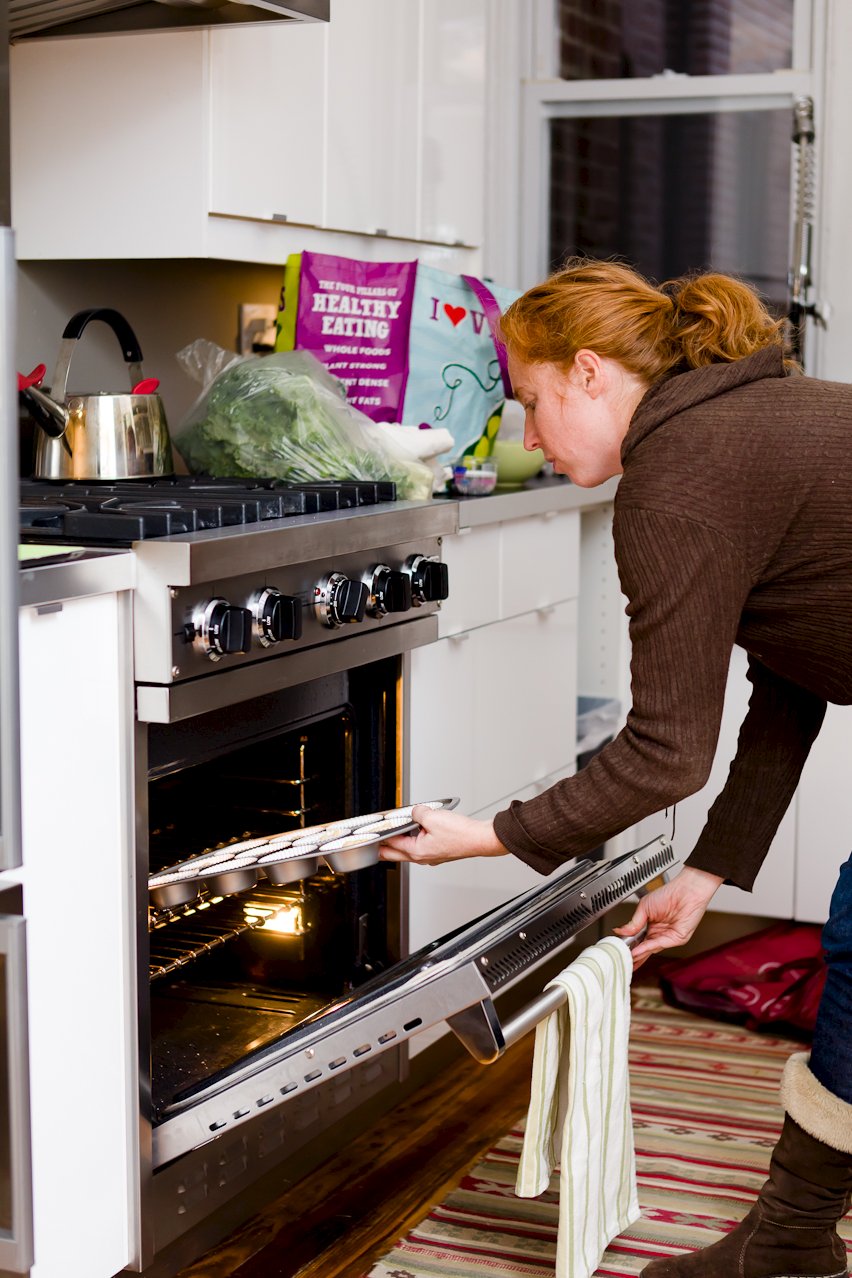 Just before Thanksgiving, my family and I headed to Washington, D.C. to visit friends and family. We rented a
HomeAway
condo (the link there is to the British site, but there is also a
U.S. site
that you can use) with four bedrooms, two full bathrooms, and a fantastic kitchen with
Viking
appliances.
Jonathan
laments daily that we don't have a gas stove, so he was in guy-gadget love with the place from the moment we walked in and saw the Viking range.
I love staying in HomeAway vacation rentals because when I do, I don't feel like a tourist. Rather, I get a chance to live, shop, and bake like a local. One of the biggest benefits of vacation rentals is the communal living space. Hotel lobbies can be nice, but they are never the same as a living room. In the photo above, my son, Myles, and my friend's daughter, Elsie, are playing in the condo's living room with my amazing mom who drove in from NY to babysit so we could go out at night. Mom's the best!
Because my mom babysat, Jonathan and I were able to enjoy an incredible meal at Founding Farmers with our friends and family from the D.C. area. Founding Farmers is owned by a collective of American family farmers – and those farmers sure know how to cook. The maple-glazed cedar plank salmon, the bacon-wrapped dates, and the hot beignets with caramel dipping sauce were all stellar. We also got a chance to meet up with Rachel, the blogger behind Coconut and Lime and the author of several cookbooks. I have corresponded with Rachel online for years and it was a joy to finally put a face to the writing and to meet her hubby!
During my visit to Washington, D.C., I wanted to use local ingredients and come up with a regionally-inspired cupcake – as I had done during our HomeAway stay in Charleston, SC. In Charleston, I had lots of Southern cakes and ingredients to select from. Washington, D.C. proved to be more than a bit harder. I asked every local that I encountered about what food, drink, or dessert was unique to D.C. and no one had an answer. I even put out a call on Cupcake Project's Facebook page seeking ideas; check them out and you'll see that most people suggested patriotic or red, white, and blue cupcakes – not cupcakes using specific local flavors. D.C. did not make my job easy.
After much thought, a visit to the Dupont Circle farmers' market (an easy walk from our condo), and an inspired idea by Elizabeth (the girlfriend of one of my husband's oldest friends), I decided to go with a cupcake that provided some snarky political commentary. Mixing politics and cupcakes can be dangerous, but I think you'll be with me on this one.
I'll be posting about the cupcakes soon. First, here are some photos Jonathan took of our trip to the farmers' market. Some of the items featured ended up in the cupcakes and some didn't. Feel free to guess which ones I used!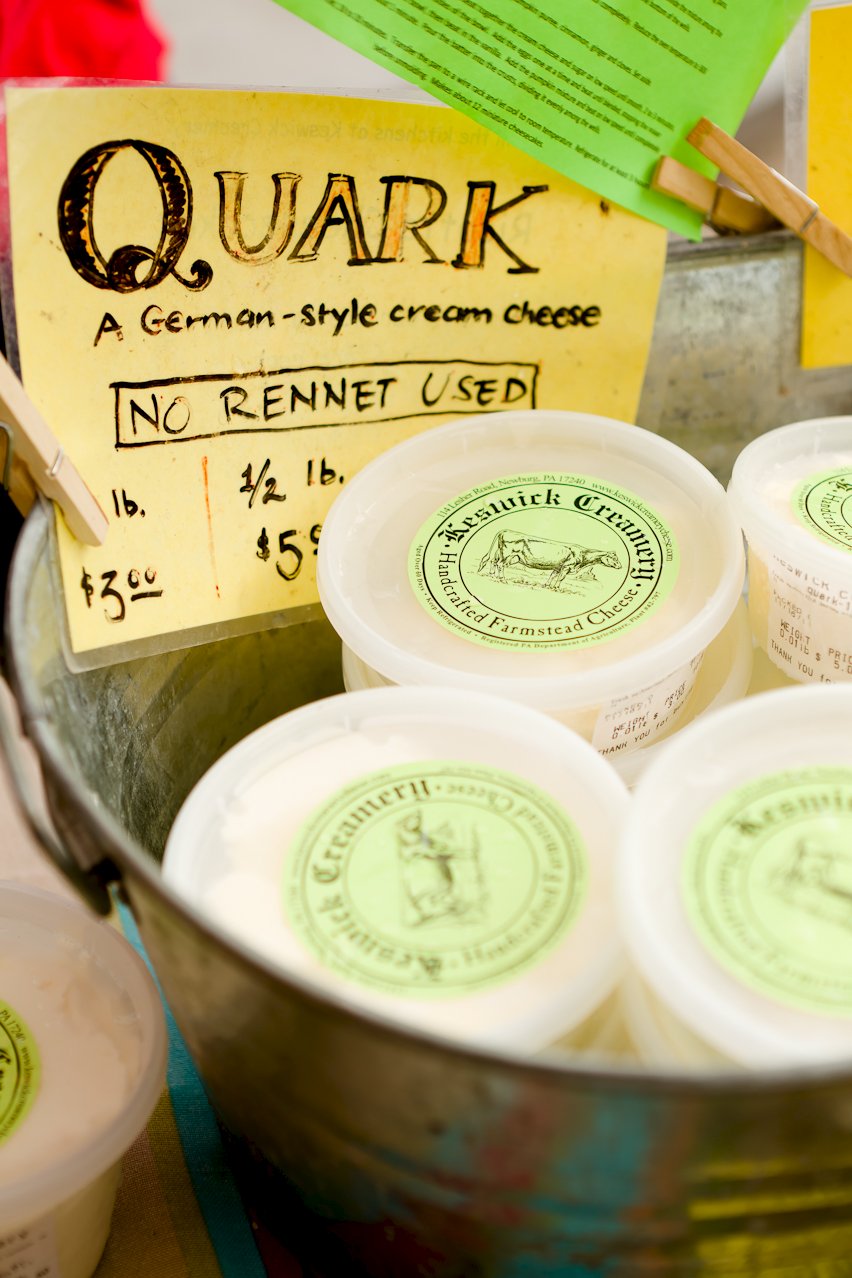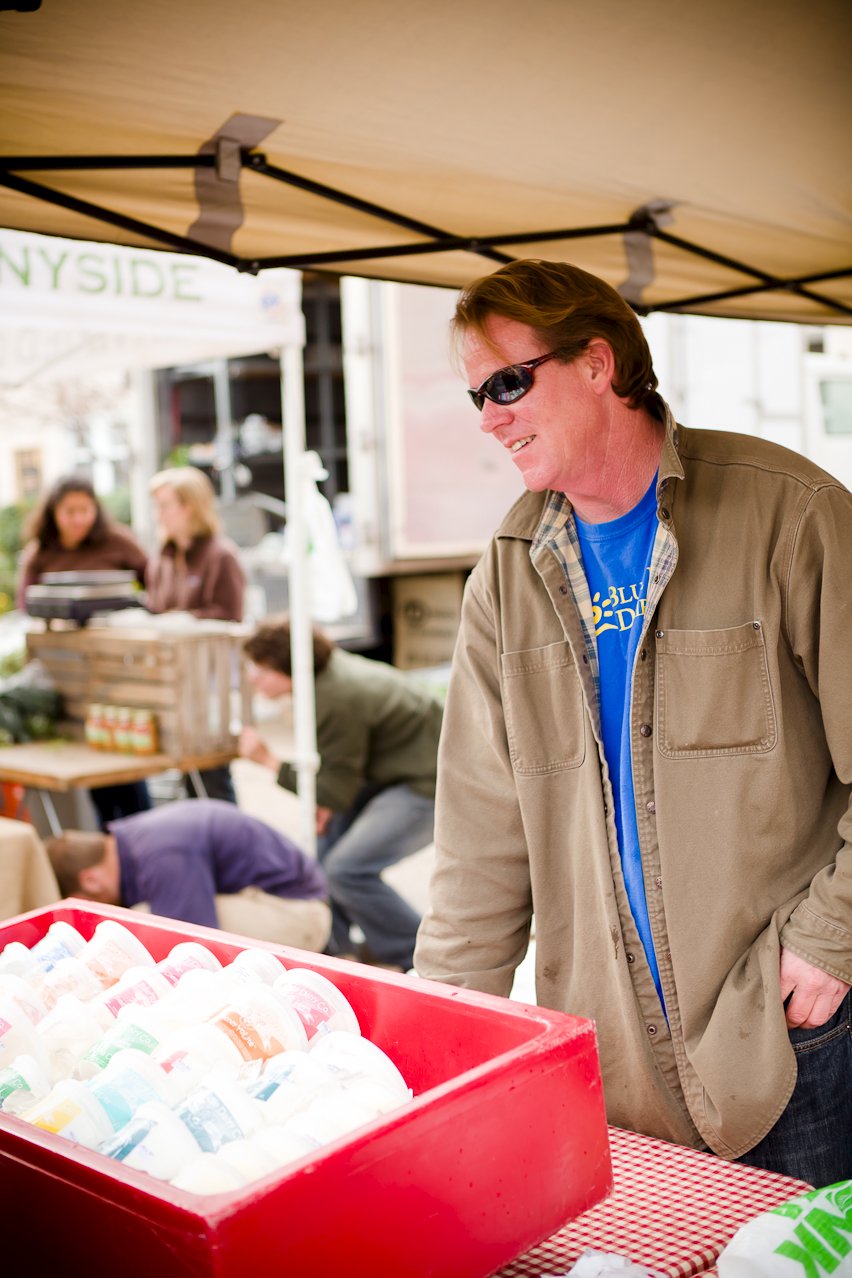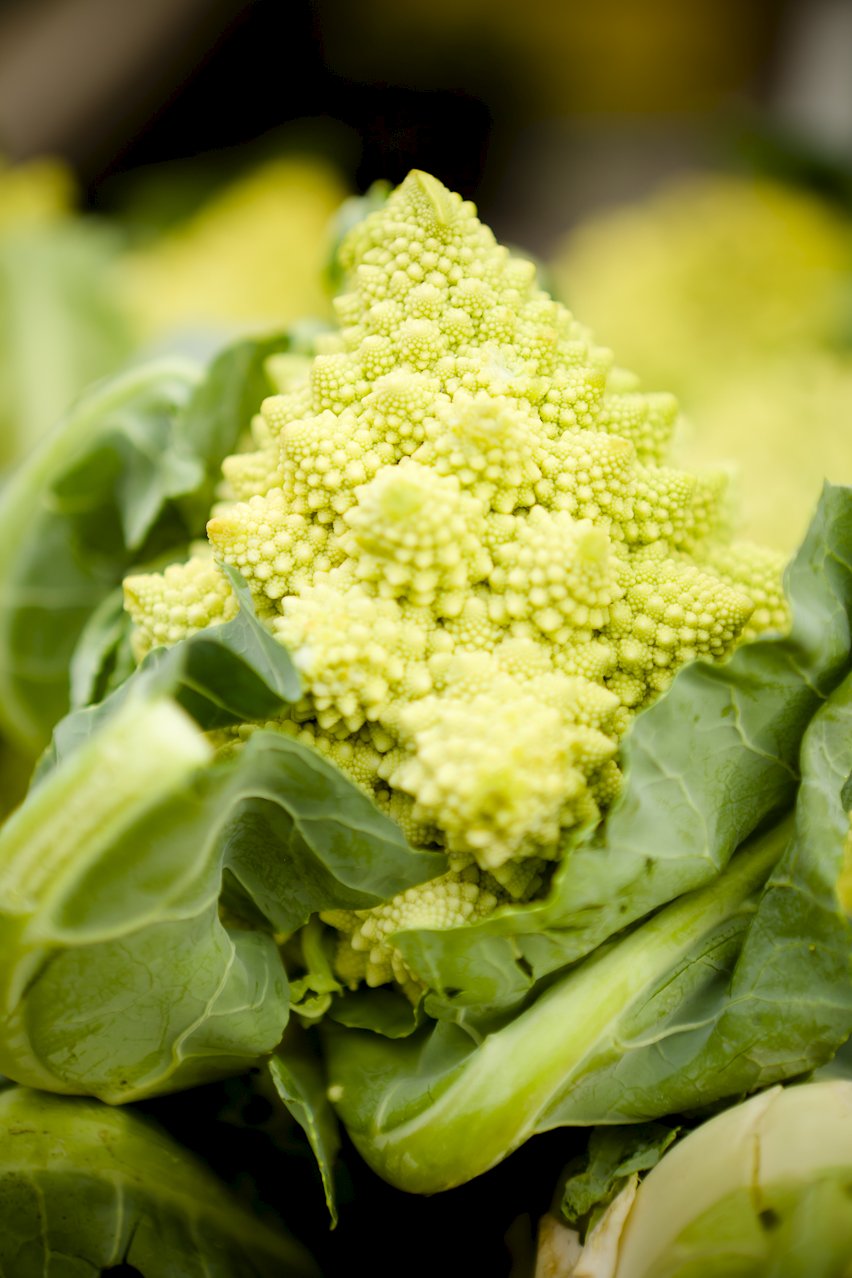 Full disclosure: My condo in D.C. was subsidized by HomeAway U.K.. in exchange for writing this series of posts. I thank them immensely for the opportunity. They are a wonderful company to work with.