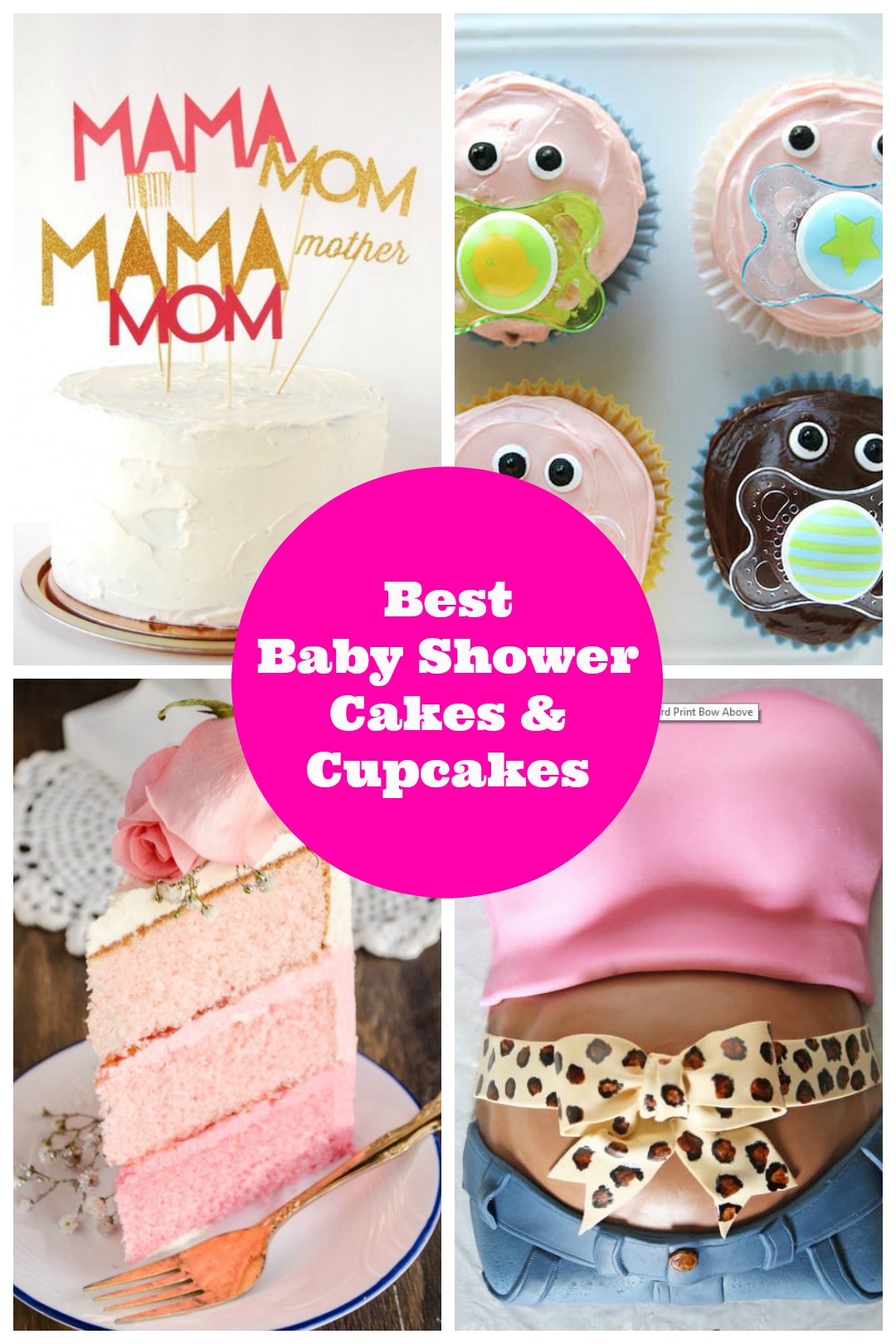 Baby shower cakes serve as the centerpiece for any baby shower.
Choose a cake that best fits the personality of the expectant parent(s) or one that goes along with the theme of the shower. You can also make baby shower cupcakes for an easier handheld dessert option.
Use the ideas below as inspiration to find your perfect baby shower dessert!