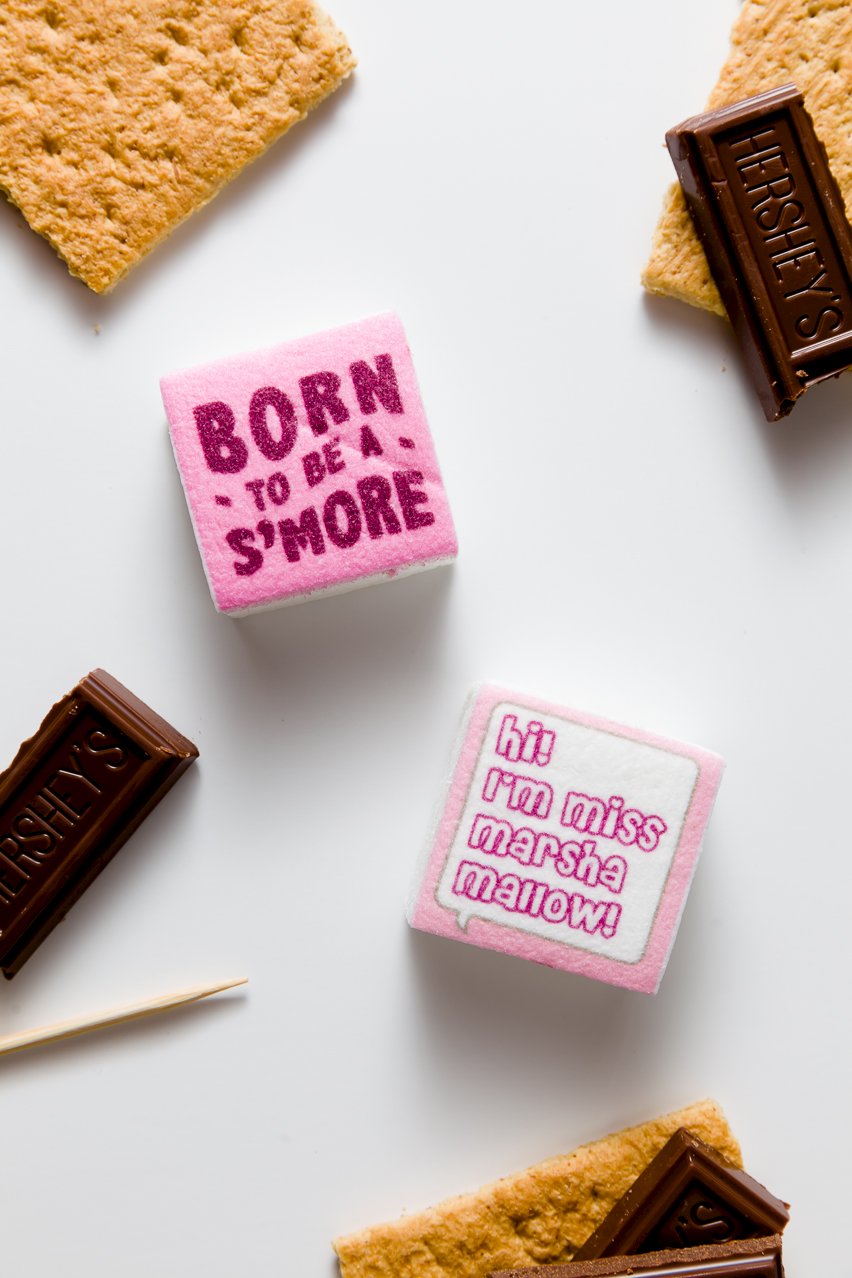 There's this incredible company, Boomf, that prints your photos on marshmallows. Just stop right there and think about how totally random and cool that is.
You can print anything on the marshmallows – Boomf even lets you connect to Instagram and Facebook to grab photos. You could print selfies (so much cooler than a photo cake), corporate logos, or images related to a party theme. I decided to give voice to the marshmallows and to create nine of the cutest marshmallows you've ever seen.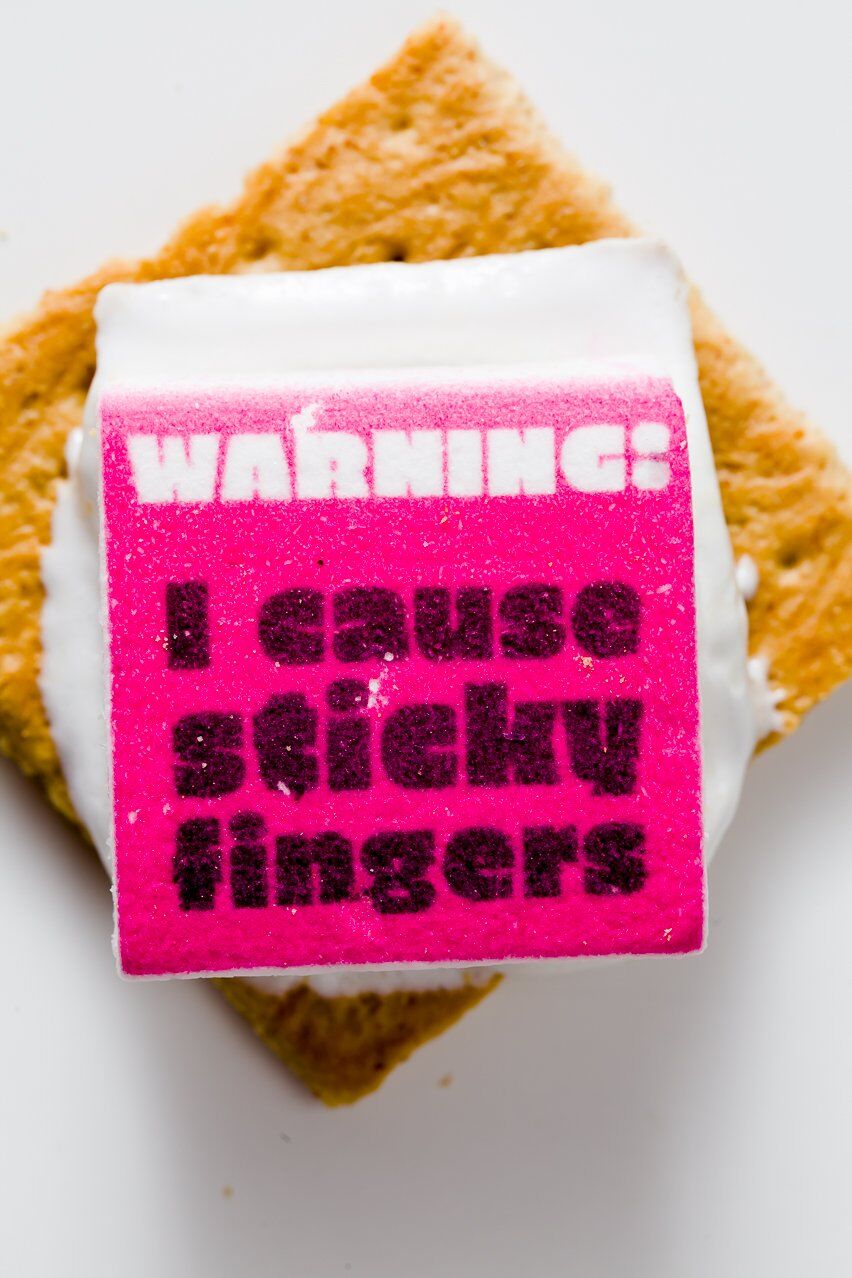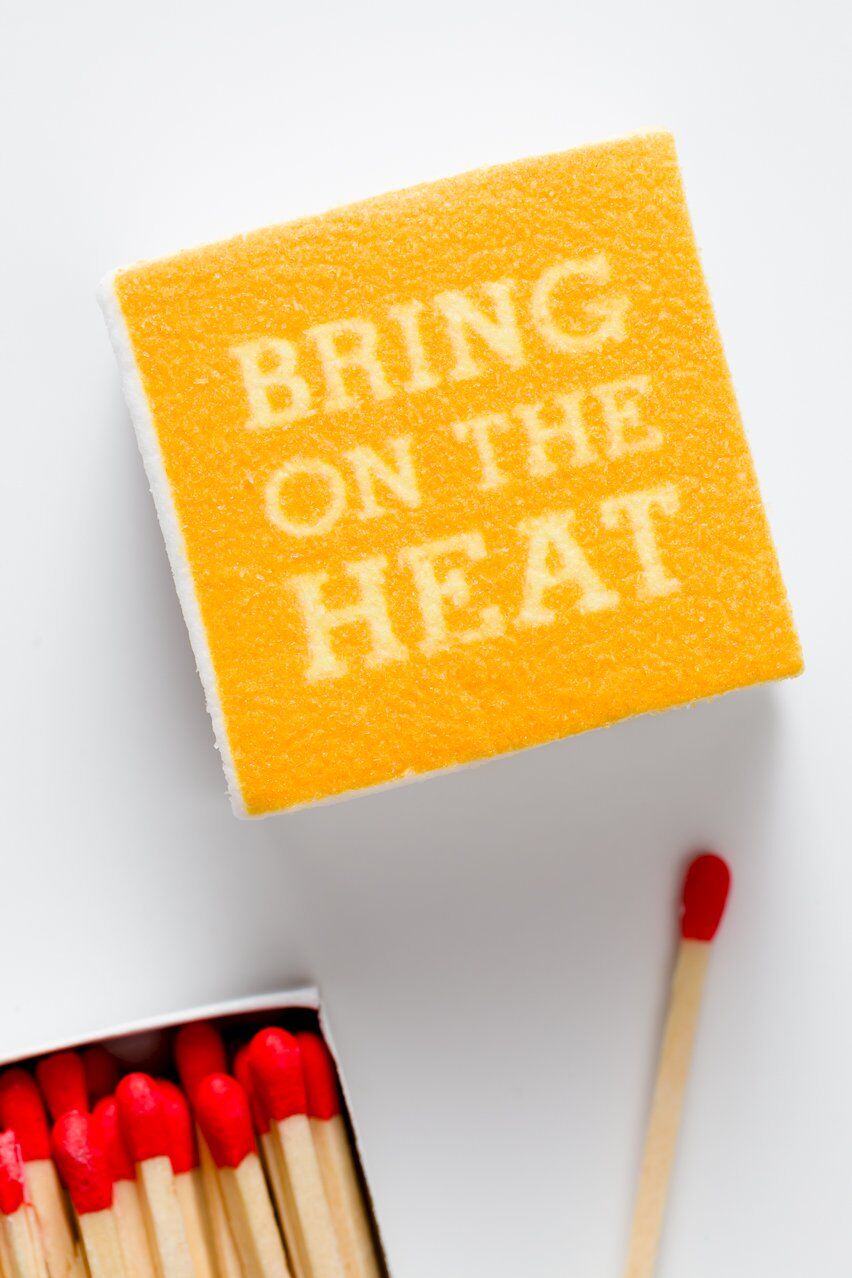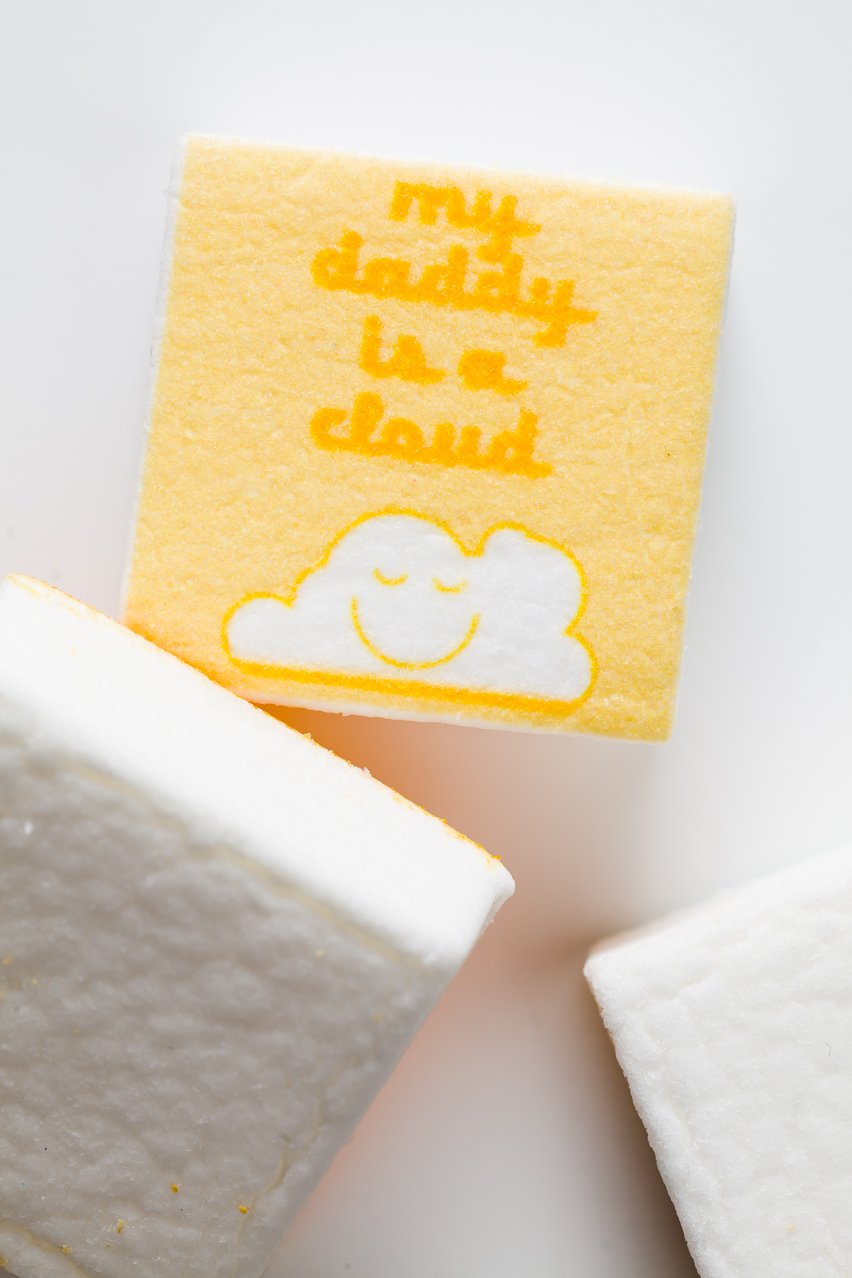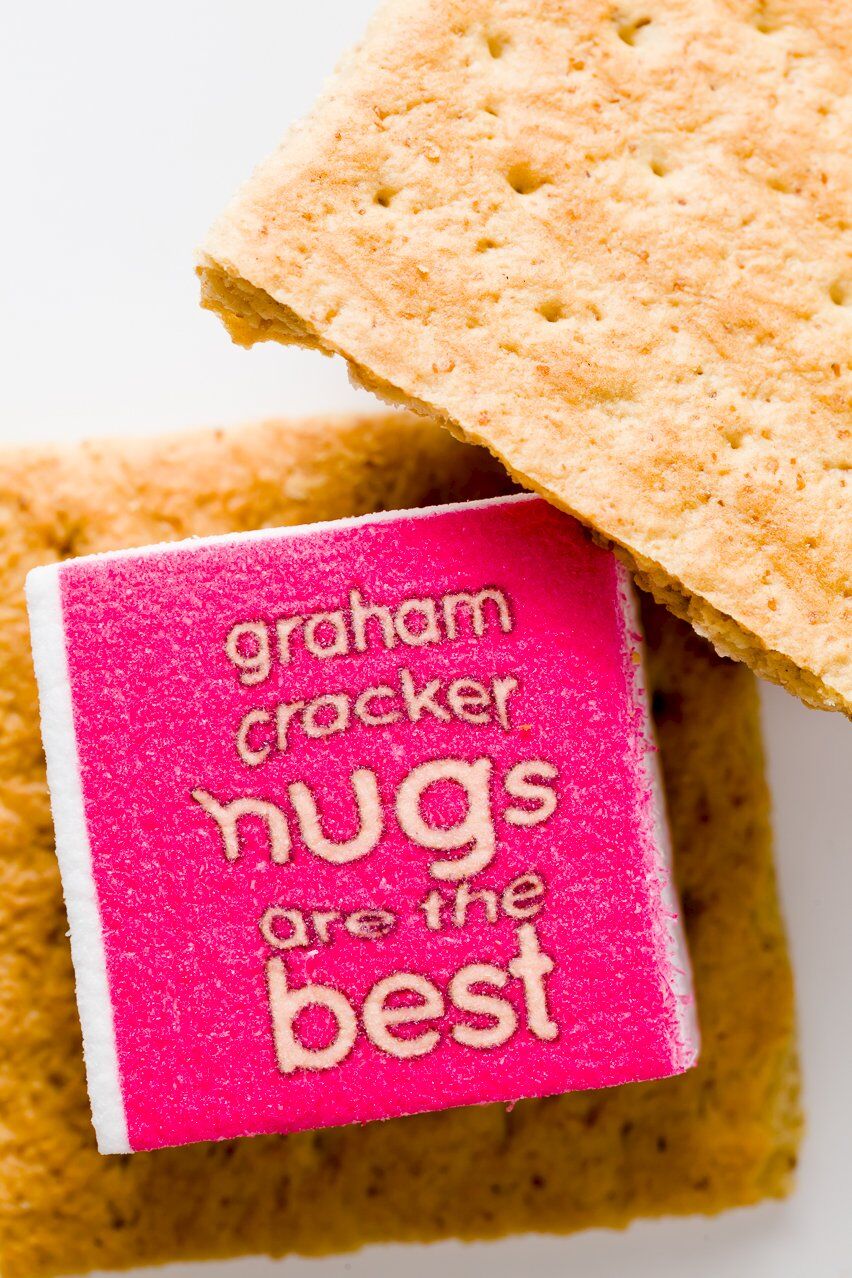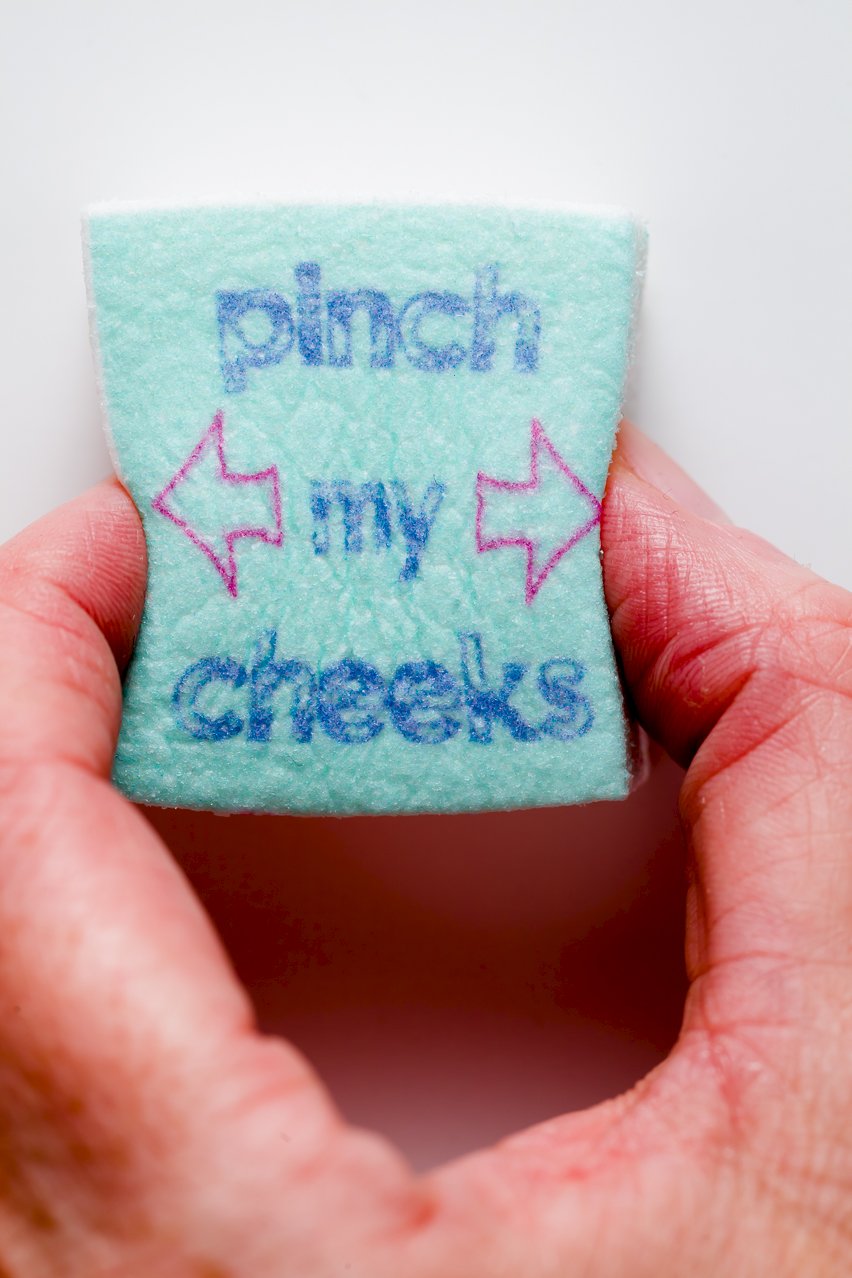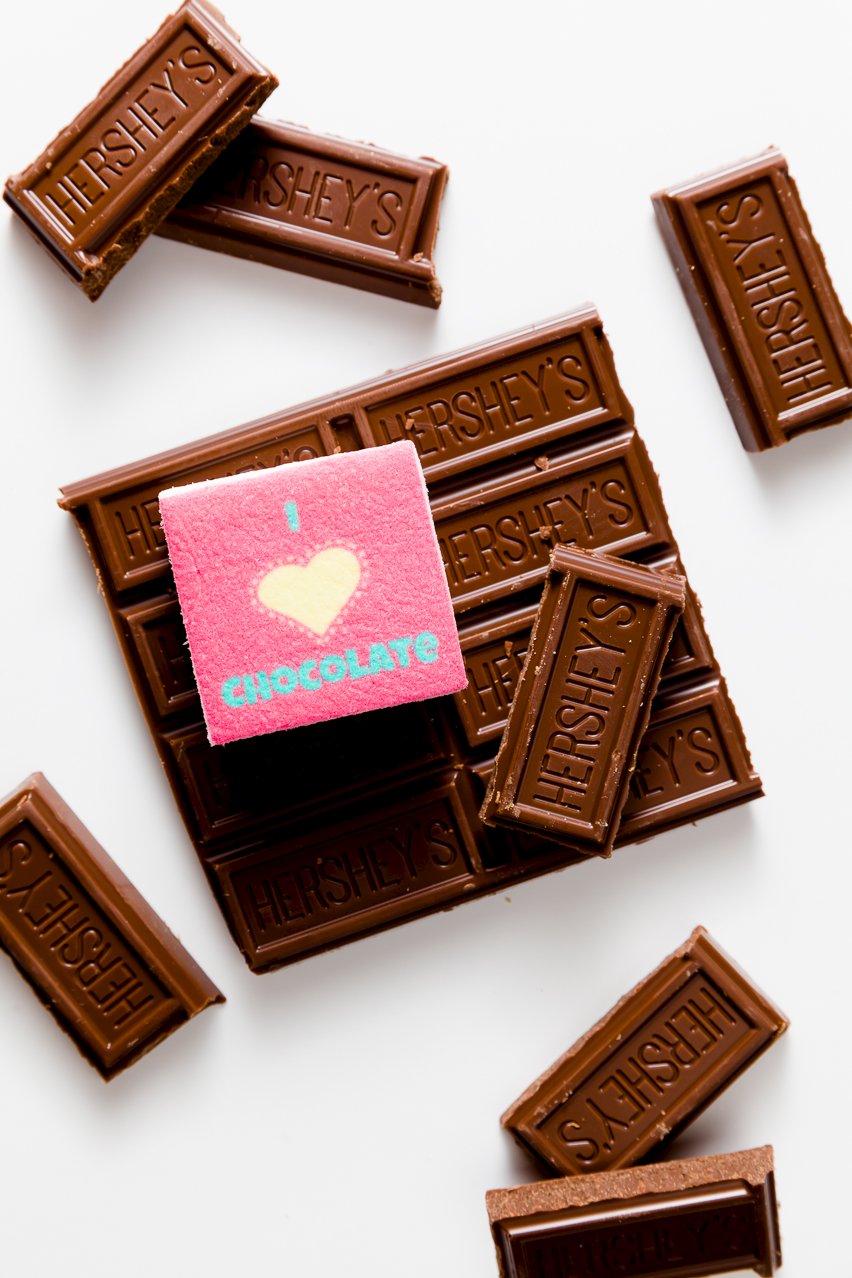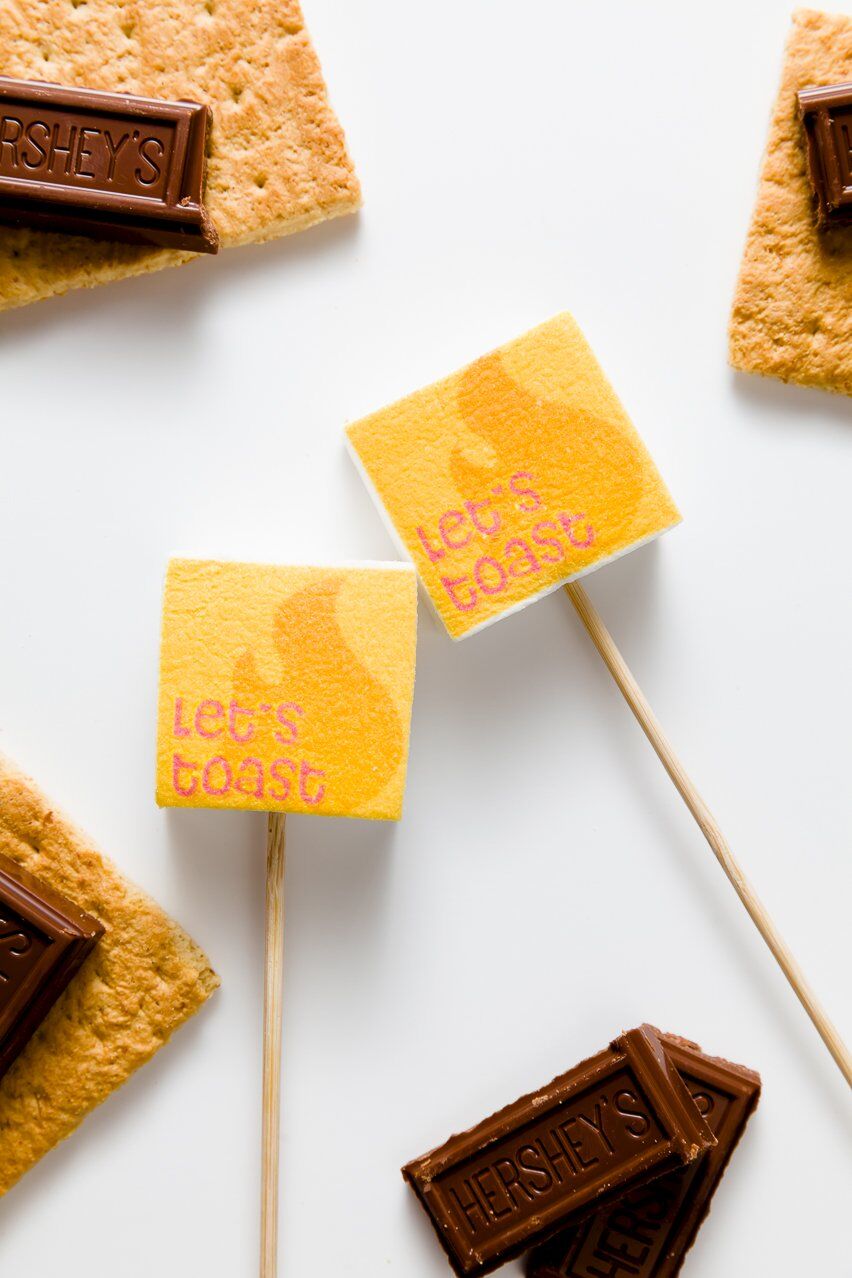 Here's the family photo: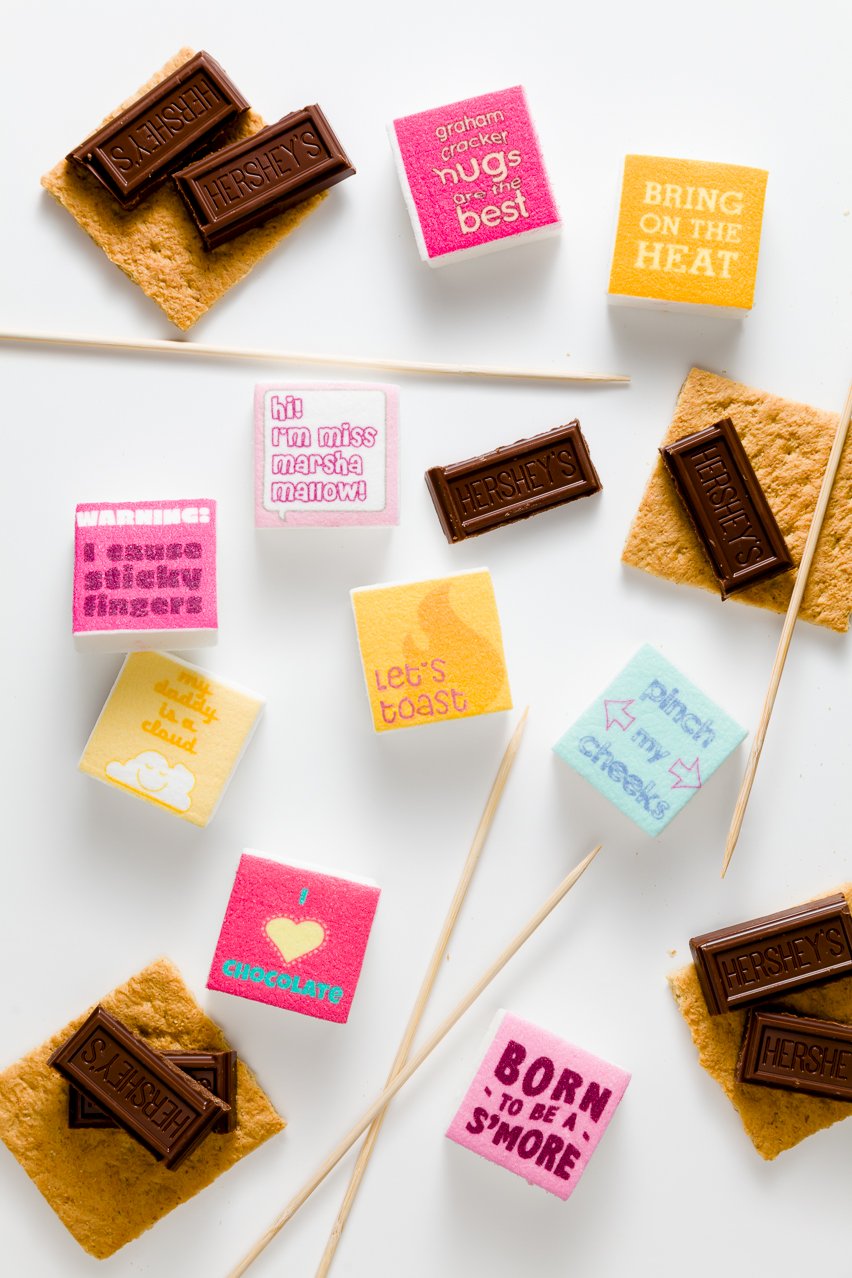 Huge huge credit goes to the guy on the marshmallow with the snow chicken (my husband, Jonathan) for doing the graphic design and photography work for this project.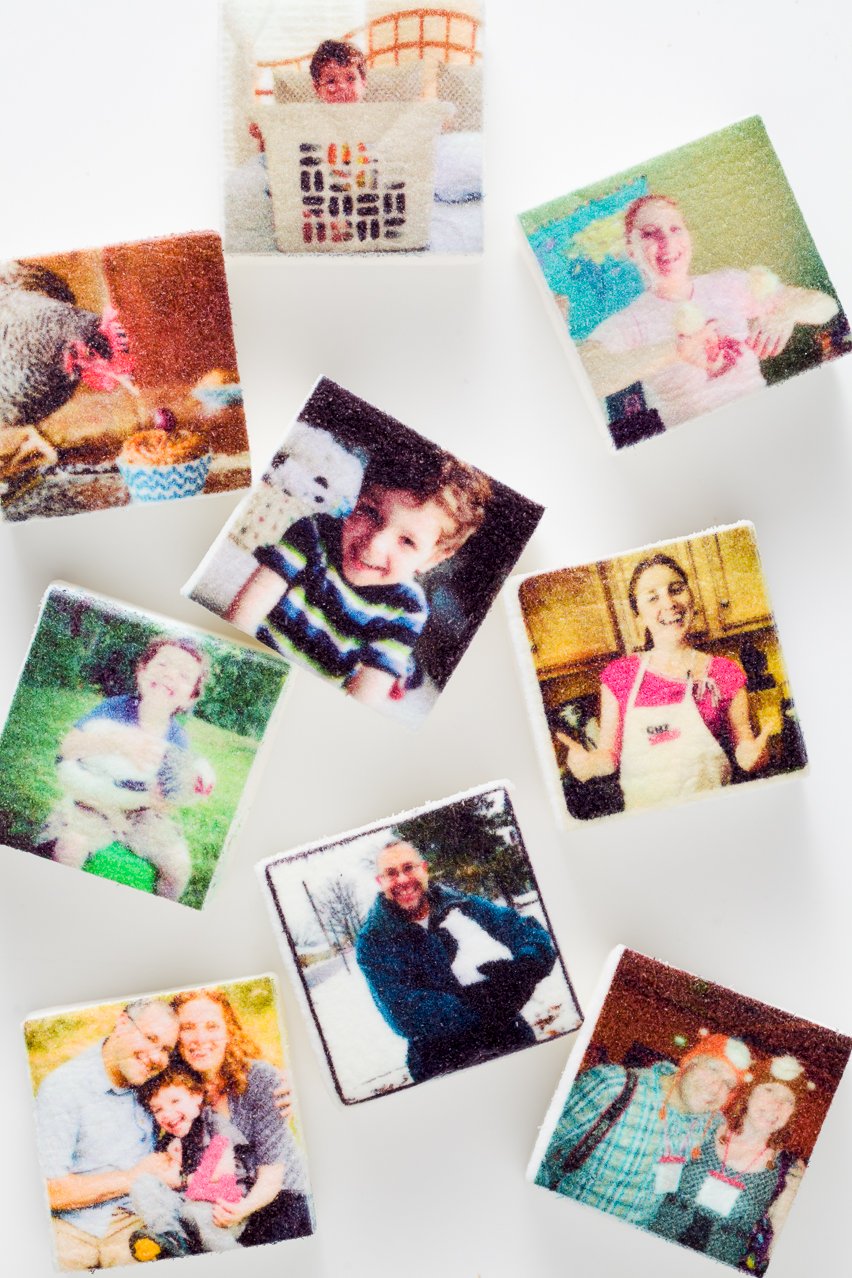 What Will You Put On Your Boomf Marshmallows?
Leave me a comment with your ideas! I'd love to hear them. When you order from Boomf, be sure to post a photo on Instagram and tag @boomf and @cupcakeproject so that we can see your creations!
Disclaimer: This post was sponsored by Boomf.