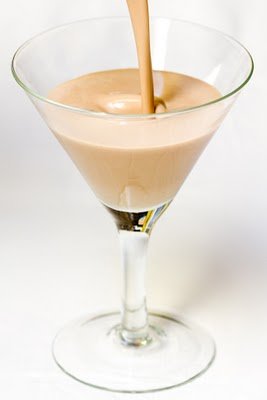 My homemade Baileys Irish Cream led to far more questions and comments from my friends than my cupcakes ever do. "What's in Baileys Irish Cream?" "Where can I get the recipe for Baileys?" "OMG! This Baileys is sooo good! Will you be posting the Baileys recipe?" Sometimes I think that I should forget cupcakes altogether and just post recipes for things that people didn't realize they could make at home. Some of my most popular posts right now are homemade Kahlua,  homemade grenadine (my most popular post of all time), how to make clotted cream, and homemade tahini. But, how could I ever give up on my petite frosted friends?
Watch me make homemade Baileys Irish Cream live right here and then find the recipe below!
Homemade Baileys Irish Cream Recipe
Here is the homemade Baileys Irish Cream recipe for all of my friends, both on and offline. It's easy enough that you should have time to whip up a batch to take to your New Year's Eve parties! I found the recipe on a discussion forum on Chowhound. The entire discussion is worth a read. It contains lots of information about the drink. I am repriting it below with my notes and product suggestions.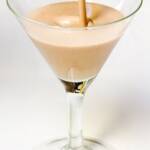 Homemade Baileys Irish Cream – You'll Never Buy it Again
It's so easy to make Baileys Irish Cream and you'll save money!
Ingredients
1

cup

light cream

I used heavy whipping cream, which made it even richer

14

ounces

sweetened condensed milk

1 2/3

cup

Irish whiskey

I used Jameson's

1

teaspoon

instant coffee

2

tablespoons

chocolate syrup

1

teaspoon

vanilla

1

teaspoon

almond extract

I skipped this entirely
Instructions
Combine all ingredients in a blender and set on high speed for 30 seconds.

Bottle in a tightly sealed container and refrigerate. Shake before using.

Will keep for up to 2 months.
Recipe Notes
Total time includes time to cool in the refrigerator.
Bailey's Recipes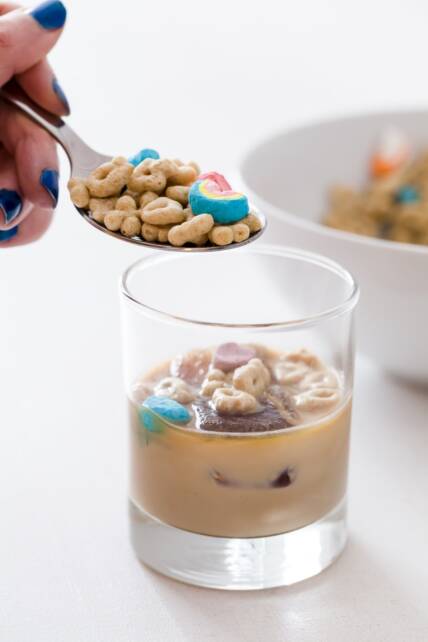 If you love Bailey's, you've got to try The Baileys Breakfast Cocktail., The Beachy Baileys Tiki Cocktails , mudslide cupcakes with Baileys whipped cream.