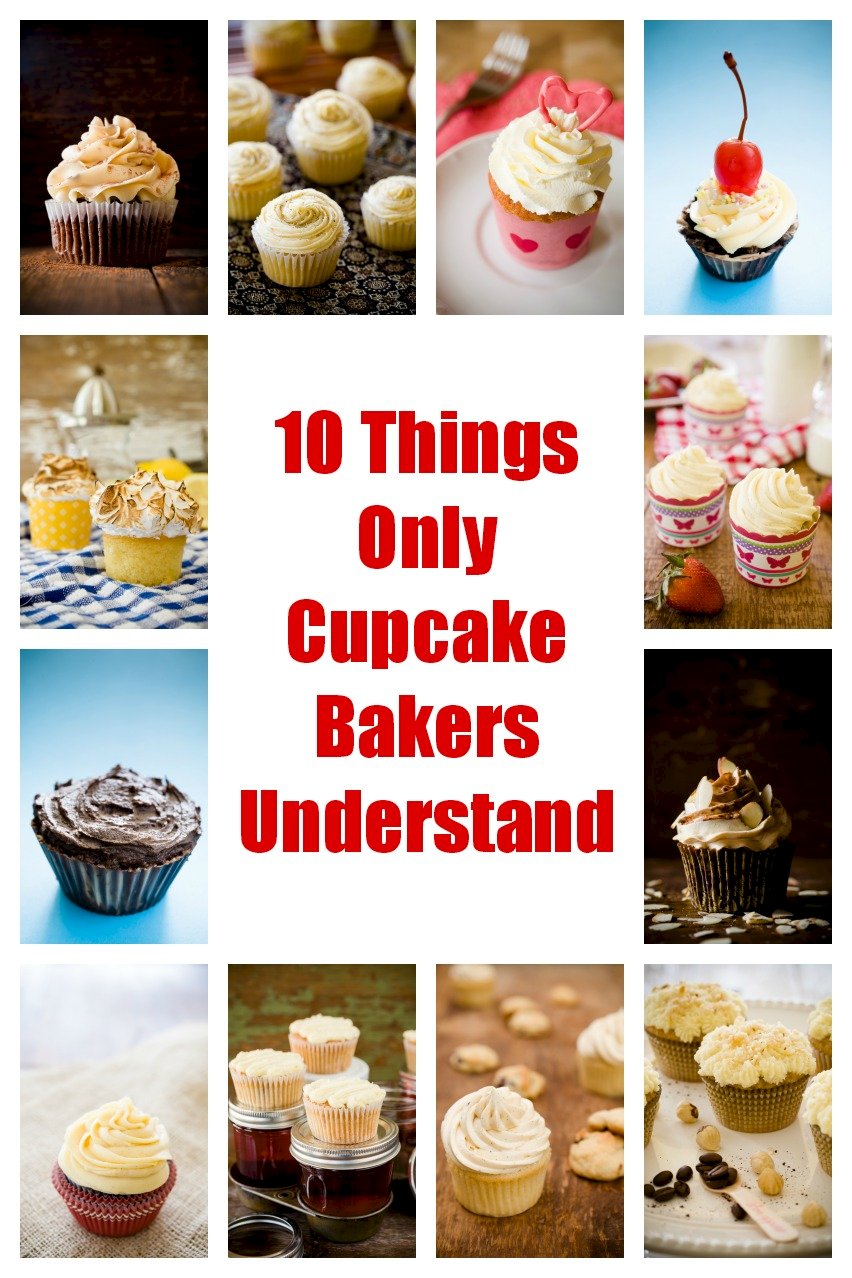 1. The feeling when a perfectly domed cupcake sinks as it cools.
2. That frosting can hide so many mistakes. It's our little secret.
3. But if frosting doesn't make the cupcake pretty, there's a magical fix.
4. That no matter how many times you tell us that something else is the new cupcake, you aren't going to make us go away.
5. That we get to do this.
6. That we don't care about your diet. Try the cupcake – or at least pretend to. You don't have to finish it.
7. That people who love cupcakes from box mixes have a lot to learn.
8. That we are praying that you don't set our cupcakes out in the sun.
9. That we won't be able to listen to what you are saying while you are eating a cupcake. We are too busy hoping to see this:
10. That we stockpile baking supplies and cupcake liners. Replace closet with pantry and there is our dream:
We're a pretty cool bunch. If you want to join us, I've got over 200 cupcake recipes on this site to get you started.
What would you add?
Let me know in the comments.