Search results for "label/pumpkin"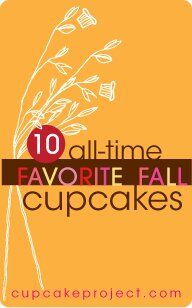 …What you see here is (take a deep breath) pumpkin,…
Never Miss a Post - Subscribe Here!
People Who Liked This Post Also Like…
I know, I know, you are getting worried about how you will remember to come back and see all of my latest posts. You can have the latest and greatest Cupcake Project creations come straight to your email! Sign up here!