You love cupcakes!  You may love baking them and you definitely love eating them, but I'm guessing that you also love seeking out new recipes and pinning them.  Here's your chance to join a community of like-minded cupcake enthusiasts and to create what I'm hoping will become the largest and most comprehensive set of cupcake pinboards on the Internet.
As a Cupcake Project Pinterest Explorer, you'll be able to:
Join a special Facebook group for Cupcake Project Pinterest contributors.
Contribute to a shared board for all things cupcake-related.
Propose and curate your own boards on Cupcake Project's Pinterest page.
Post a team member badge to your personal blog or Facebook page.
How It Works
If you sign on, you'll be added to the Cupcake Project Pinterest contributors Facebook group and added to the shared Cupcakes Galore pinboard.  You'll be free to pin anything cupcake-related to the group pinboard.
If you have an idea for a more specific cupcake-themed board (and I hope you do), post it to Facebook group.  If your board is chosen, we'll create the board and add you as a contributor.  If interested, other members of the Facebook group may also be added as contributors to the board that you proposed.
How to Sign On
To sign on, respond to pinterest@cupcakeproject.com, let us know that you'd like to join, and tell us what your Pinterest ID is.
Meet Intern Jeanette (aka PJ Sassifras)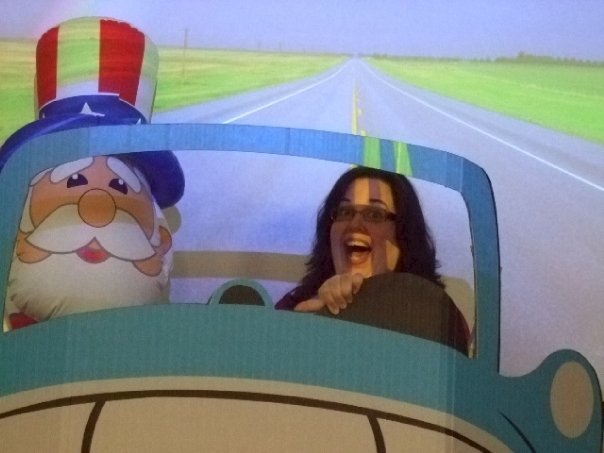 Jeanette is the blogger behind Booze, Sugar, and Spice.  She loves cupcakes – baking them, eating them, pinning them, and trying to make the world a better place, one cupcake at a time.  Jeanette lives in Chico, California. She's married to David, wonderful husband and official cupcake tester, and they are the proud parents of two spoiled rotten cats, Lafayette and Leopold. She's a rabid hockey and Colorado Avalanche fan, an amateur cyclist, Game of Thrones geek, and Wonder Woman/Rosie the Riveter super fan.
If you sign on as a Pinterest Explorer, you'll be working closely with her.  You'll love her!
I can't wait to see you in the Facebook group!