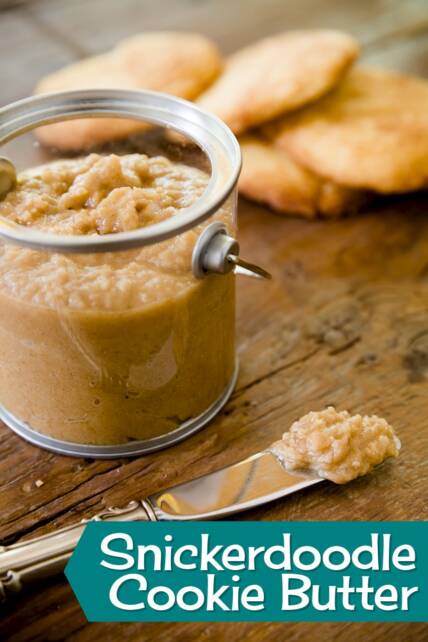 Are you hooked on cookie butter yet?
Both of these cookie butters are made with Biscoff (specculoos) cookies.  There is no reason that cookie butter should be limited to a particular flavor.  I decided to make a cookie butter starting with these snickerdoodle cookies.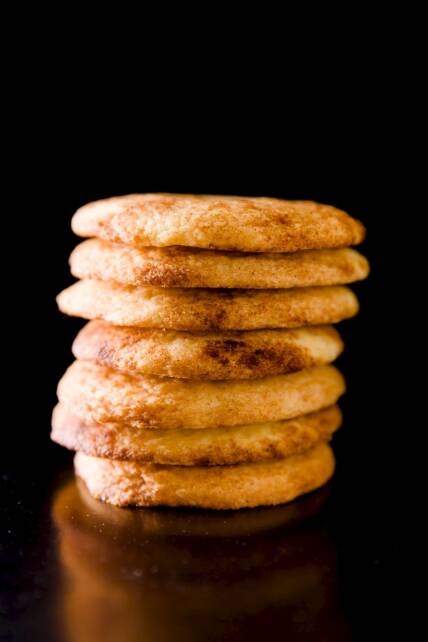 If you love snickerdoodles, you will want to spread snickerdoodle cookie butter on EVERYTHING!
Go grab the snickerdoodle cookie butter recipe now on Parade.com!