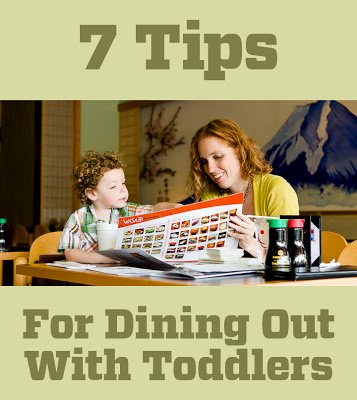 Usually when a publication contacts me and asks if I'll write for them, the topic is a given – they want original cupcake recipes.  While I love sharing cupcakes with the world, I was thrilled when FEAST Magazine offered me the opportunity to write about other areas that I am passionate about: dining out with my son and baby-led weaning.
If you've got little ones at home or know someone who does, check out my 7 tips for dining out with toddlers and leave a comment with some of your own tips.  What has worked for you?
We'll be back to our regularly scheduled cupcake programming tomorrow!