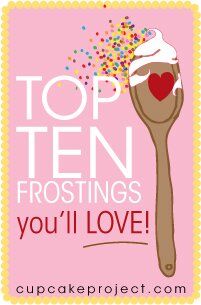 Before I started Cupcake Project, I would have told you that I didn't like frosting. I've now learned that what I don't like is super sugary sweet, artificially-colored, Crisco-based grocery store birthday cake frosting. The frostings on this list are all frostings that I can eat by the spoonful, and with the exception of number 7, they are all really easy to make. Enjoy!
---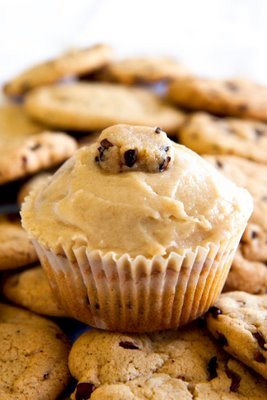 ◄ 4 of 10 Fantastic Frostings ►
Cookie Dough
Topping a cupcake with cookie dough? Yes, please! This recipe is egg-free so you don't need to worry about salmonella.