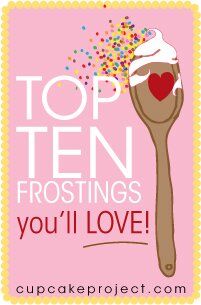 Before I started Cupcake Project, I would have told you that I didn't like frosting. I've now learned that what I don't like is super sugary sweet, artificially-colored, Crisco-based grocery store birthday cake frosting. The frostings on this list are all frostings that I can eat by the spoonful, and with the exception of number 7, they are all really easy to make. Enjoy!
---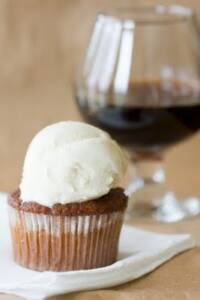 ◄ 10 of 10 Fantastic Frostings
Ice Cream
When all else fails, ice cream never lets me down. Of course you can use any flavor of ice cream that you like. But, the link below will take you to my homemade maple ice cream. Yum!